Everyone knows that kids and pets make the perfect combo and their special bond is beyond compare. Pets are extremely loyal to their young owners, but they're also highly intuitive and even anticipate needs before they're voiced. This is why emotional support and service animals are so essential to many people with various health challenges.
Taking it an extra step further, with their unconditional love, close companionship, and constant, comforting presence, pets help kids with disabilities in multiple meaningful ways.
Continue…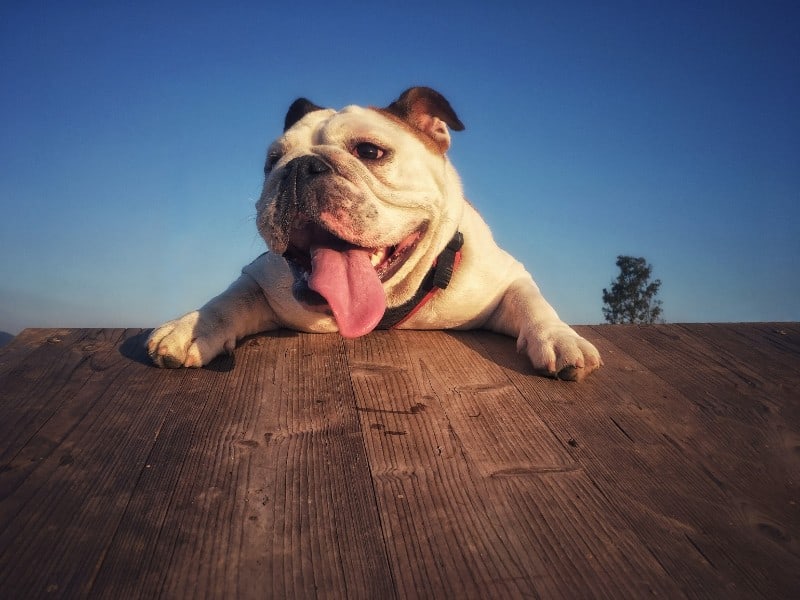 Winter has a lot going for it. If you're into snowshoeing,  ice fishing, or simply enjoying winter's beauty you've got it made in Michigan. But one of the best things about our sub-zero temperatures is the fact that the insects don't bother us. If you can't even remember the last time you saw a fly or mosquito, life is good, right?

As wonderful as this temporarily bug-free life can be, frigid weather is no excuse for stopping a pet's parasite prevention. When the insects and ticks wake up and multiply, you'll be glad you stuck to this year-round endeavor.
Continue…