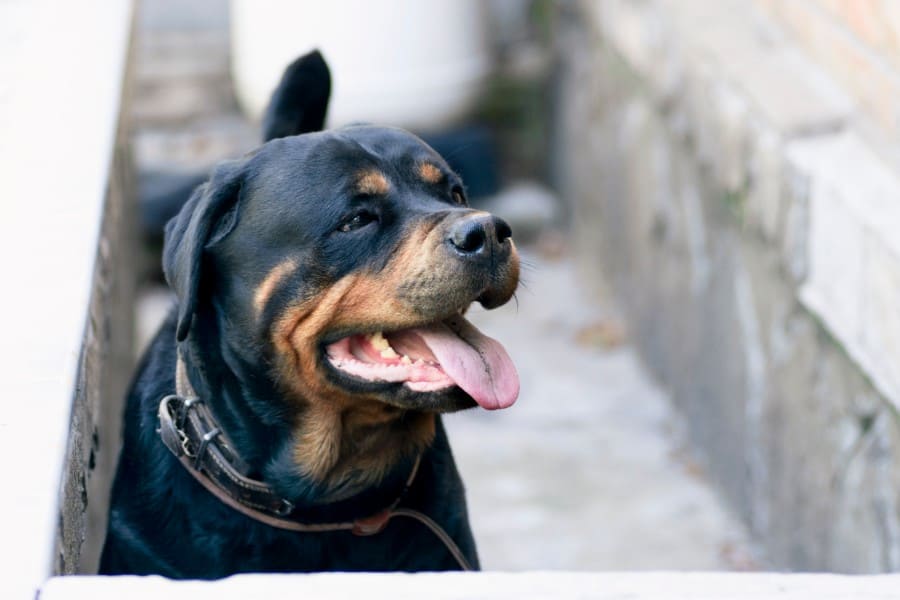 For humans, losing our baby teeth is considered somewhat of a right of passage. For our four-legged friends, however, losing teeth can have a completely different meaning.

When a pet loses a tooth, usually something serious is going on. Your friends at Beverly Hills Veterinary Associates know how important your pet's pearly whites are. We want you to know how to better care for your pet's teeth so the doggy or kitty tooth fairy never needs to visit!
Continue…
If you're not paying attention to your pet's teeth every day, you may be overlooking one of the best and easiest ways to give her a healthy life. Studies show that good dental health can contribute to a longer and healthier life for pets. And what better way to start off a new year than a few simple plans to promote your pet's oral health.

The best plan you can make is to begin daily tooth brushing. Many pet owners gasp, laugh, or roll their eyes when we make this suggestion, but bear with us! With a few simple tips and tricks, and with commitment, you can make this task easier and more effective than you might think. Brushing your pet's teeth doesn't have to be daunting!
Continue…
The time has finally come for us to take a much-deserved breather from the hustle and bustle of the holidays and reflect on all that's happened in 2018. Although it's been a wild ride here at Beverly Hills Veterinary Associates, we wouldn't have it any other way! Providing the absolute best for our patients and their families is our ongoing goal, and our pet blogs are an important part of that mission.

As we all take a collective sigh now that the year is winding down, we invite you to grab a mug of your favorite winter beverage and enjoy a trip down memory lane with our top 10 most popular pet blogs of 2018.

Continue…